Thorough service
We listen carefully to your needs - and act accordingly
Individual service
The right solution for you
Our sales staff will always clarify your situation first. What are you looking for in a vehicle? What kind of vehicle are you looking for? Are You in need of an additional installation or other accessories/bodybuildings?
Once the sales person is aware of your overall situation, he can suggest the solution that is right for you. You can count on our skilled sales team!
We have an extensive selection of heavy equipment in our stock. However, if we cannot find the right vehicle for you, we will look for desired vehicle elsewhere. We have a large purchasing network in Europe – so the options are not limited to our own stock.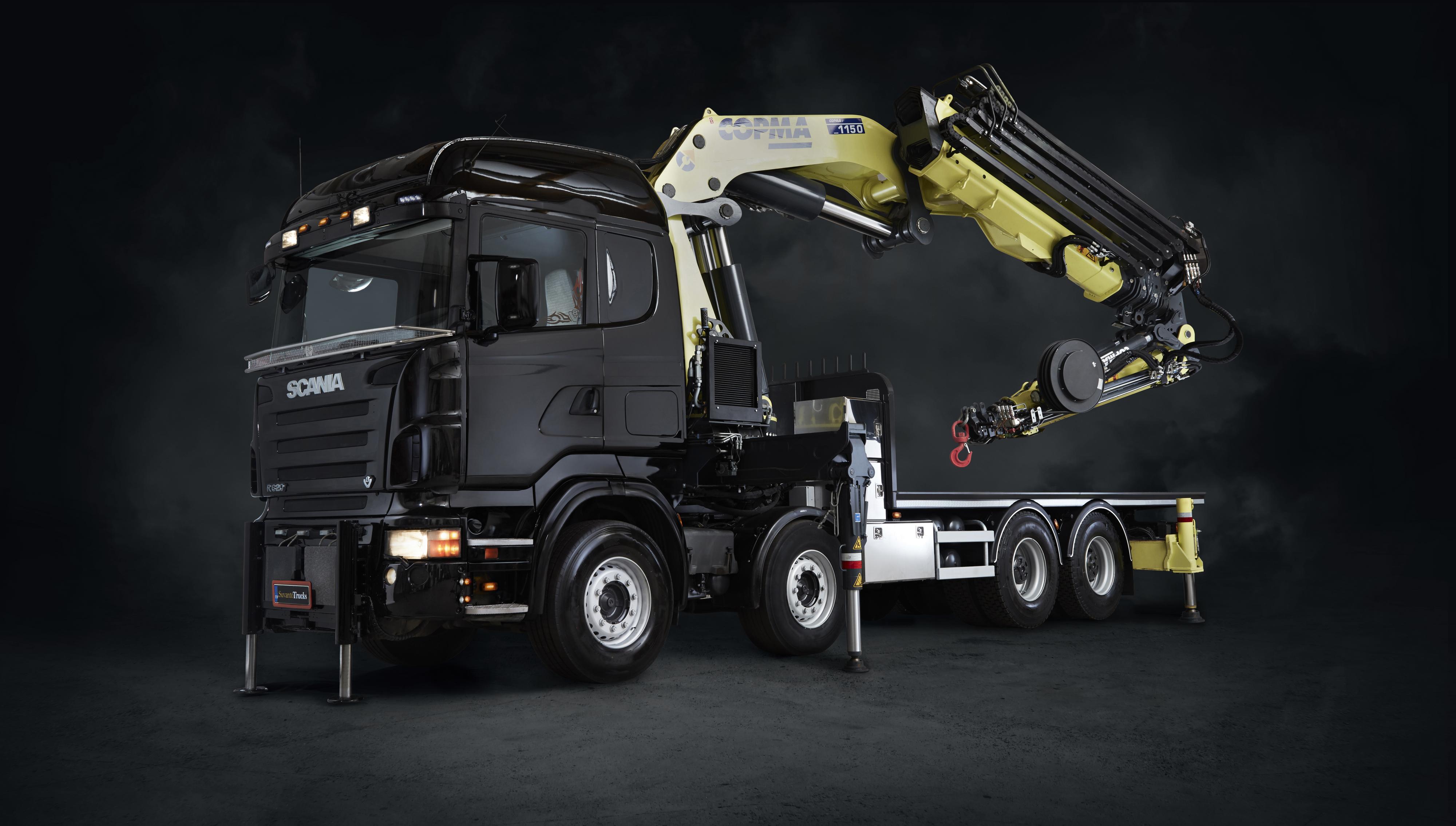 Workshop services
Customized according to your needs
Did you find a suitable vehicle but the hook is missing? Or do you need a crane or a new demountable? We install bodybuildings and other accessories as needed.
Installation takes place in our own workshop, which means the supply chain is easy to manage and the delivery time is short.
Besides the installations Suvanto Trucks' workshop offers maintenance and repair services as well as inspection services for both vehicles and cranes.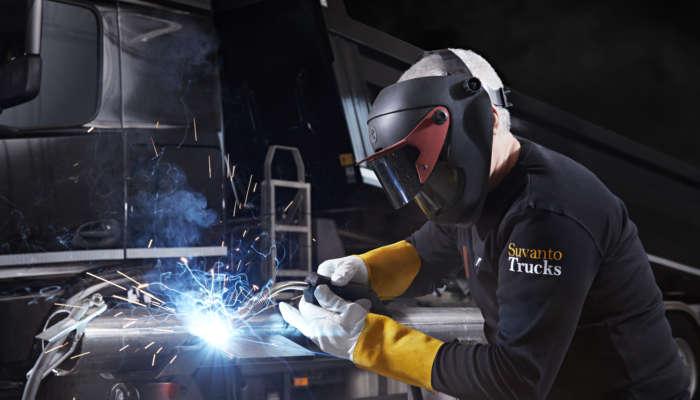 Worldwide shipment
We organize shipments to our customers worldwide. Due to our location we have an easy access to many Western European seaports with reliable shipping companies. From there on there are dozens of destinations e.g. in Africa and Southern America.
In order to save costs and make the shipment as efficient as possible we can stack units in our own workshop.
In addition to organizing shipments we also take care of administrative documents required for a smooth transport.